The works for the wooden house we are building in Filottrano (Ancona province) are almost complete. The home is on two floors with the following dimensions: 110 m² on the ground floor and around 80 m² upstairs. The house is in a secluded, hillside area surrounded by trees. The exterior is stone clad, reflecting a strong link with the area.
Wood and stone are the oldest construction materials and are offered here in a modern, current configuration.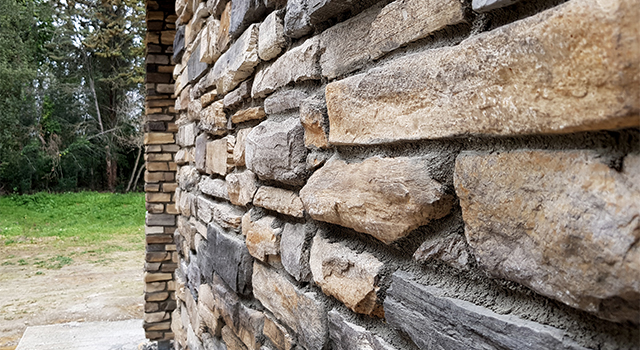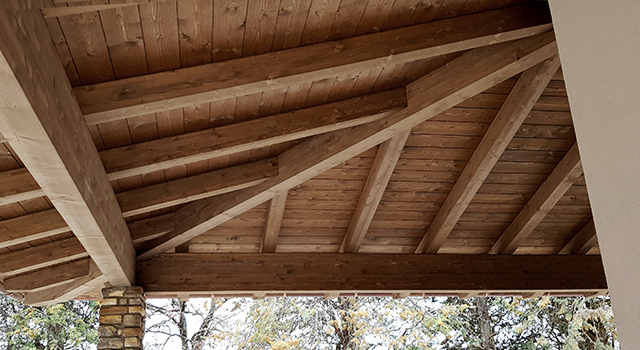 The house will be class A and that means entirely sustainable and independent in terms of energy with its solar and heat pump systems.
The house was constructed using the "Subissati Platform Frame" building technology.
Architectural design: Mr Nicola Corallini - surveyor
Structural design: Mr Maurizio Quattrini - engineer